Our Team
Elitech has fully equipped R&D testing labs, which are accredited in accordance with ISO/IEC 17025: 2017 General Requirements for the Competence of Testing and Calibration Laboratories and capable of completing industrial four-level EMC electromagnetic interference testing experiments. All our technicians and engineers are prompt to assist you on any questions, validations, or requirements that you may have. Our R&D centers are equipped with FDA software and in order to keep your devices calibrated, all our units are factory calibrated and carry a calibration certificate with an expiration date.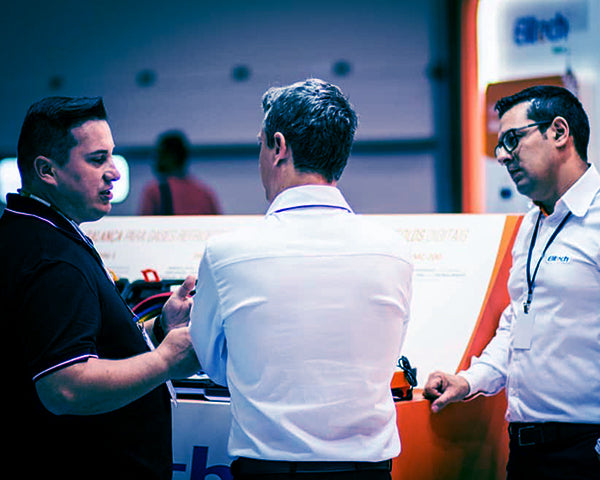 Our Products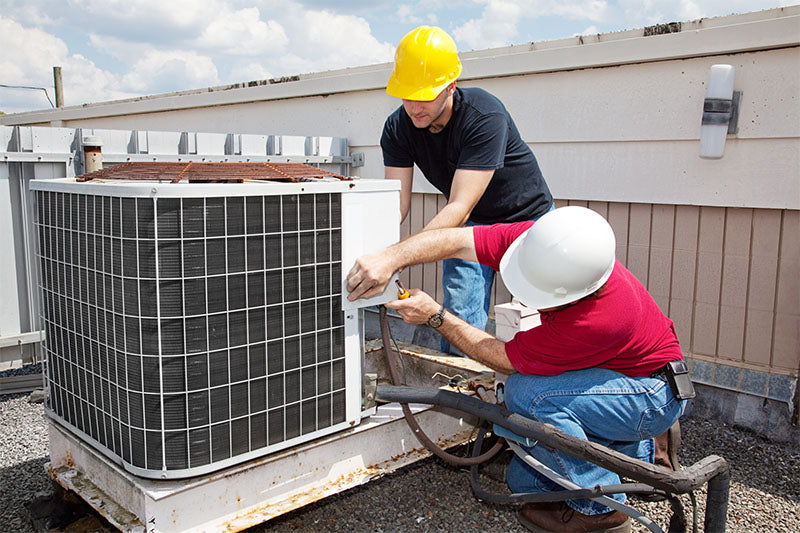 HVAC Tool
We create more value with our global partners by providing quality smart hardware and related cloud services to HVAC/R Pros. We have set up professional R&D centers in the USA and China respectively, with more than 80 technology patents worldwide.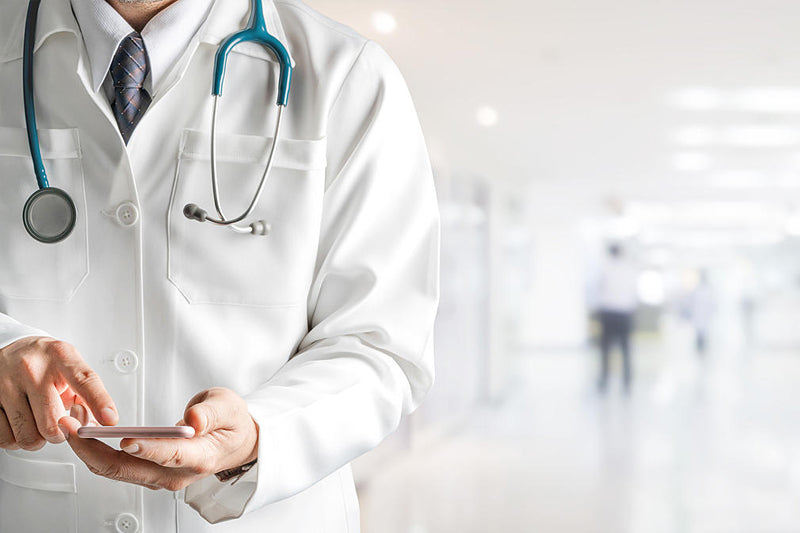 Data Logger
Elitech temperature and humidity data loggers are suitable for a wide range of scenarios such as transportation of sensitive products like foodstuff and medication, supermarket's freezer, and fridge, including cold chain management.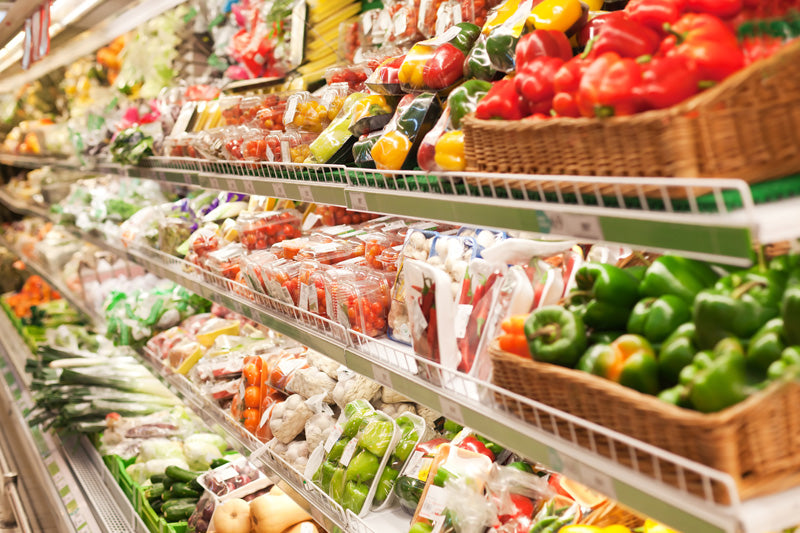 Temp Controller
Elitech's global layout can provide customers with comprehensive technical-support and services.
Get Certified
Use our accredited devices to help you achieve wellness and sustainability certifications.