GSP-6G Ideal & Durable Data Logger
For humidity monitoring for climate-controlled food processing
LEARN MORE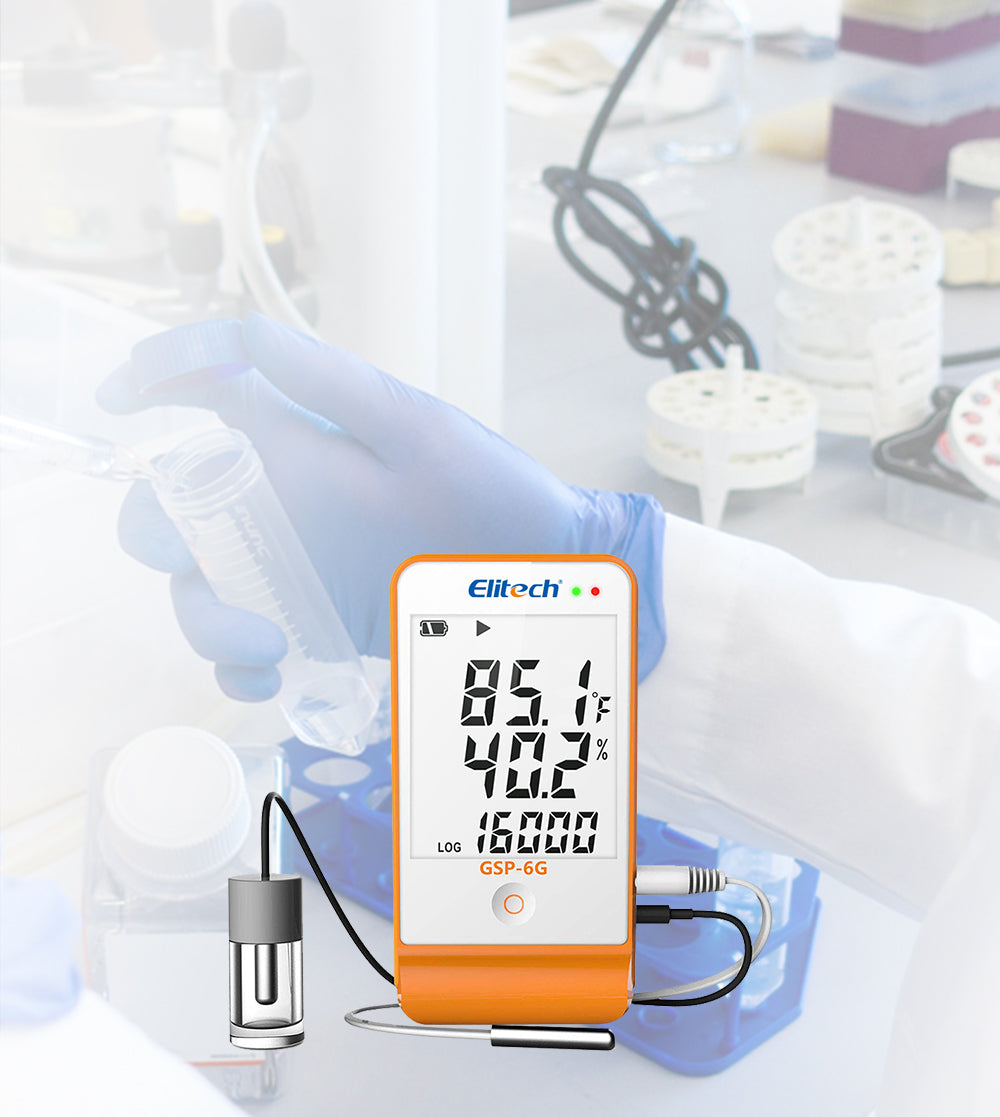 GSP-6G Ideal & Durable Data Logger
For humidity monitoring for climate-controlled food processing
LEARN MORE
One partner, three dimensions of supply chain visibility
Elitech has one of the best visibility solutions in the industry that cover all three key areas impacting supply chain efficency and integrity.
Visibility Solutions Tailored to Your Real-world Needs
Elitech has unmatched supply chain expertise in key industries.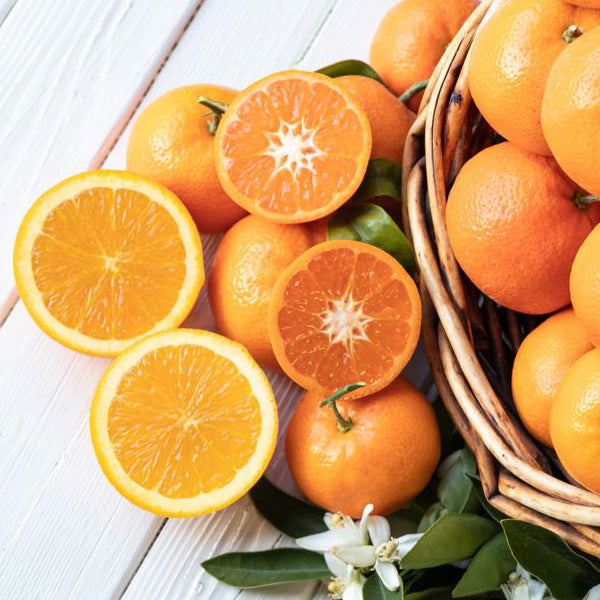 Food
Perserve food quality, manage supply chain risks, and reduce costs.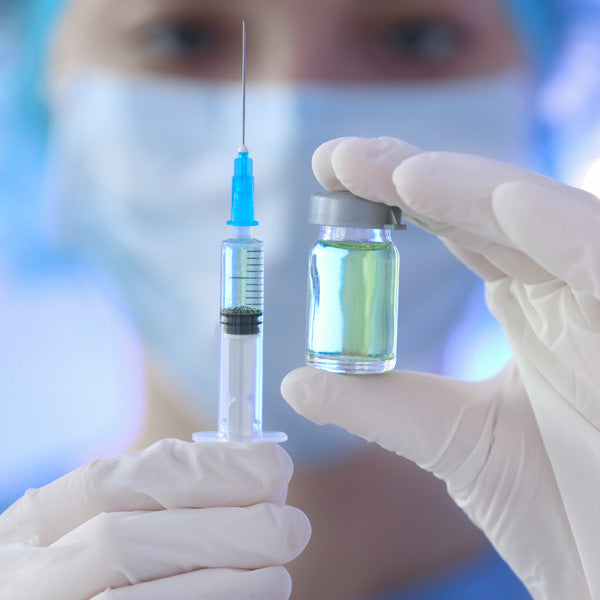 Life Sciences
Ensure product efficacy, patient safety, and regulatory compliance.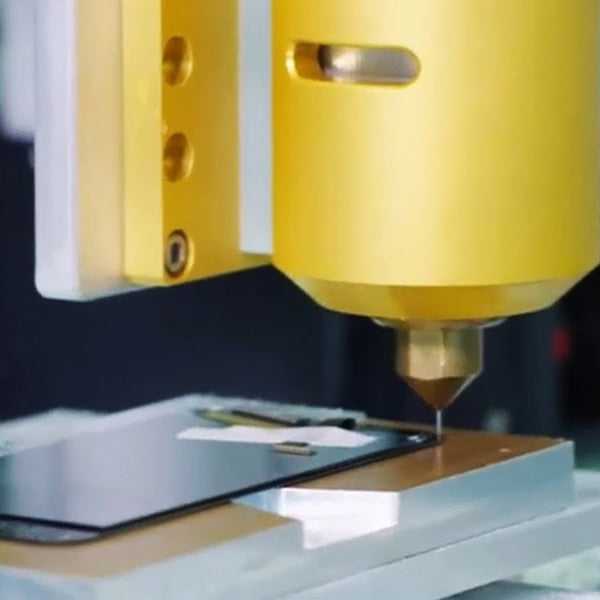 Consumer & Industrial
Protect time and temperature-sesitive materials and optimize logistical performance.

Very Satisfied!
Measures temperature and humidity accurately. Supplied cords are about 1.5 m long which were sufficient for me. Device has a magnetic back which can stick to any metallic surface. It can store many readings and present it in graphical format.
Wednesday, Jan 26, 2019

Marvelous compact data logger
The hardware and software work just fine, and the plotting routine is marvelously capable. If I didn't feel these are marvelously capable and well worth their cost, I wouldn't have bought two more soon after the first two! The only reason it didn't get 5 stars from me is what I consider some obvious omissions in the user manual explanations.
Wednesday, Oct 26, 2022

Gereate and Reliable Product!
This is one of the best instruments I have ever used. I have several Meters for multipurpose and this unit is the best in terms of efficiency, design, software. If you really need to monitor Temp and Hum and log the information there is no chance to go wrong with this unit.
Tuesday, Apr 4, 2023

Great piece of equipment.
Honestly super high quality. This has a magnetic mount and very long sensor lines. I'm able to spread them across my basement for veg room and flower room. The app seems solid but complicated. Definitely prompt alerts! Not only would I buy again but I recommend this to anyone growing indoors.
Purchased: RCW-360 Plus
Title
Friday, May 6, 2022

Elitech iCold
Exclusive Cloud Platform

Visual Screen
Digital Data Display Authoritative Recognition

WHO
Authoritative recognition

Certifications

The Corporate Blog of Elitech